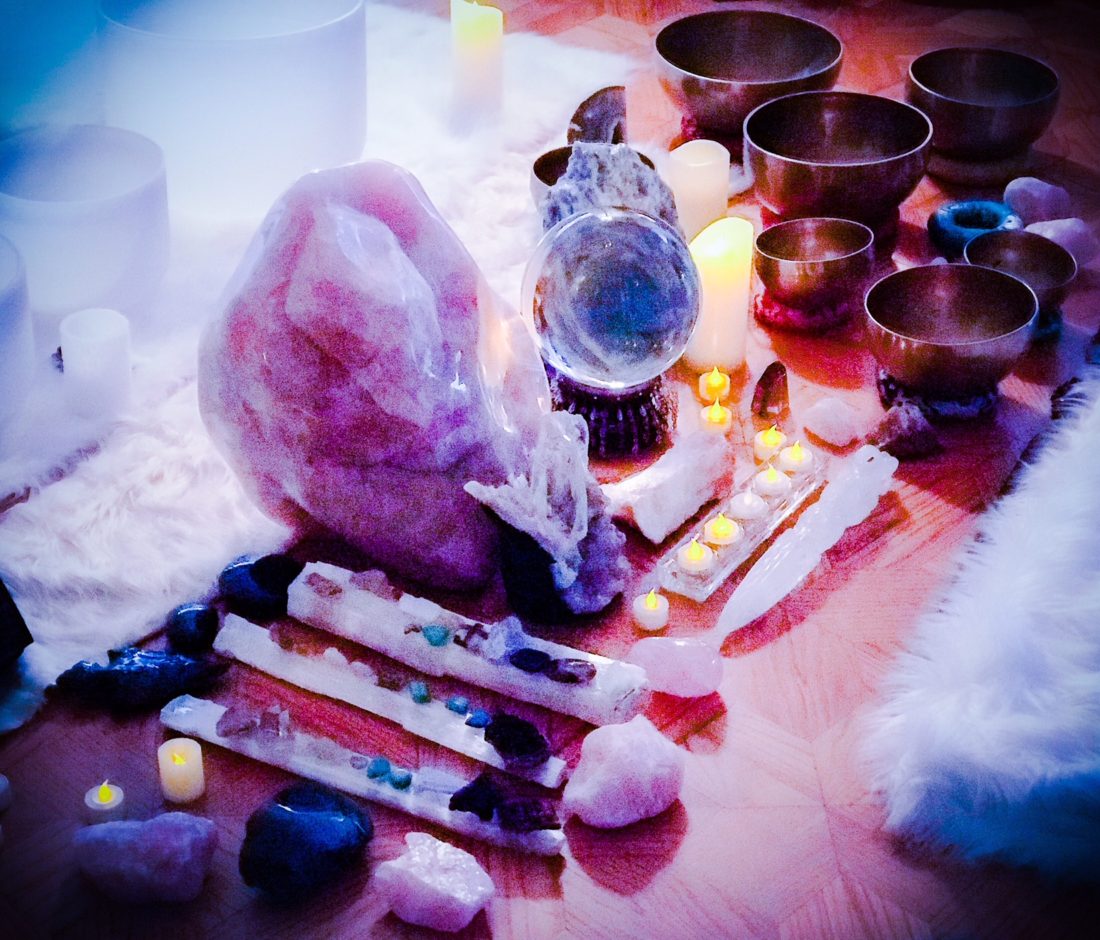 Energy Clearing For Your Home
Clear Unwanted Energies From Your Home
Sound Therapy, Energy Healing, Chakra Balancing & Crystal Therapy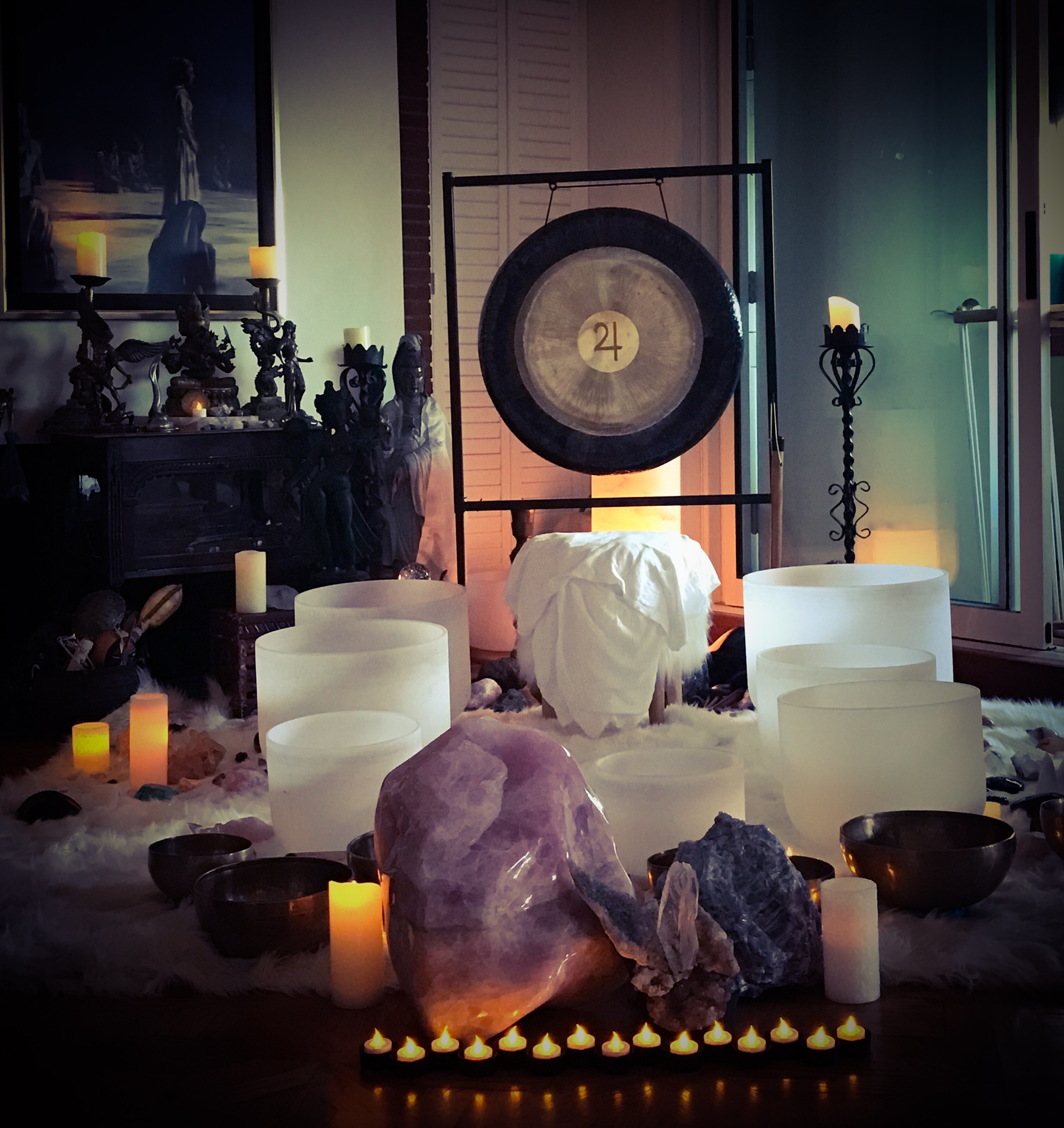 Do you need a couple of hours where you could stand to just take life back a notch? Does it feel really intense right now?
As a Sound Therapist and Light Worker Energy Healer, I have seen over and over how vibrations (created through the right kind of combined sounds in combination with channeled healing energy from my Place of Light) facilitates profound releases and shifts in my clients, usually shifts that no one expected.
Because we are made up of water AND we have a subconscious that wants to be reached for some relief and to be reprogrammed away from stress, this is one of the many reasons sound, vibration and energy work combined can have an amazing impact on both emotional and physical health.
People I typically help are busy moms needing a time-out, corporate executives needing to de-stress and regroup,  kids and adults with anxiety or PTSD, cancer patients and survivors, rape survivors… even brides who need to de-stress in the midst of planning weddings.
Our bodies are made up predominantly of water. This is one of the many reasons sound and vibration can have an amazing impact on the health and releasing of both emotional and physical pain when certain sounds are combined
To enhance the experience, combining sound vibrations with energy work (Vibration Of Light ™, it will induce an even deeper state of relaxation that can facilitate profound life shifts resulting from the session. 

If you want a surface massage, you can find a massage therapist. If you want to have something that reaches you in a manner that the positive effects have been said to continue for a few weeks, this is where to come. See testimonials by following the link provided below.
Make no mistake, this is not your ordinary sound bath where its a big group and its just about a "surface" time out. My nearly two hour sessions are kept intimate and catered to your individual needs so that I can channel energy and take the whole concept of Sound Bath to a much deeper level catered to your personal needs.
In my sacred sound space you see in this photo, you can have a private session or join a small intimate group of no larger than 4.

OH, AND BY THE WAY…  TRANSPARENCY REQUIRES THIS HEADS UP:
I was born with tendencies that have caused people to call me a Medium. My "veil" is quite thin, so sometimes when my channels open, a loved one wants to step in to give a message. If this happens, its just a free bonus for you. If it happens, it happens. If it doesn't, it doesn't.
I never try to "see". People crossed over seek me out. I do not seek them out. However,  I love those little universal surprises when that channel opens and someone steps in to say hello. :-)!!!
So, be warned. This could happen in a session. Surprise! :-)! No extra charge. It's another reason that makes my private and semi-private Sound Baths not your ordinary Sound Bath. :-)!!

See one of many testimonials below and download your FREE eBook.
Featured & Most Popular Sound Healing Sessions
The First Question Everyone Asks When They See My Website Name

"Why the number 108? What is that all about?" 
108 stands for the number of Mala beads on Buddhist/Tibetan Prayer Necklaces. Many people assume only monks or yoga practitioners can benefit. I decided to bring Mala Prayer Necklaces into the 21st century and show how they can be used as a tool for everyone regardless of their walk in life.

Learning how to use Mala Prayer Necklaces in your every day life — in combination with Sound Healing Sessions — can greatly reduce your overall stress. Download my FREE eBook to find out how. You do not need to give me your email address in exchange for this gift.
http://justbreathe108.com/why-108-using-the-magic-behind-108/
http://justbreathe108.com/other-uses-for-108-3-serious-life-events/
Testimonial: An Amazing Must-Read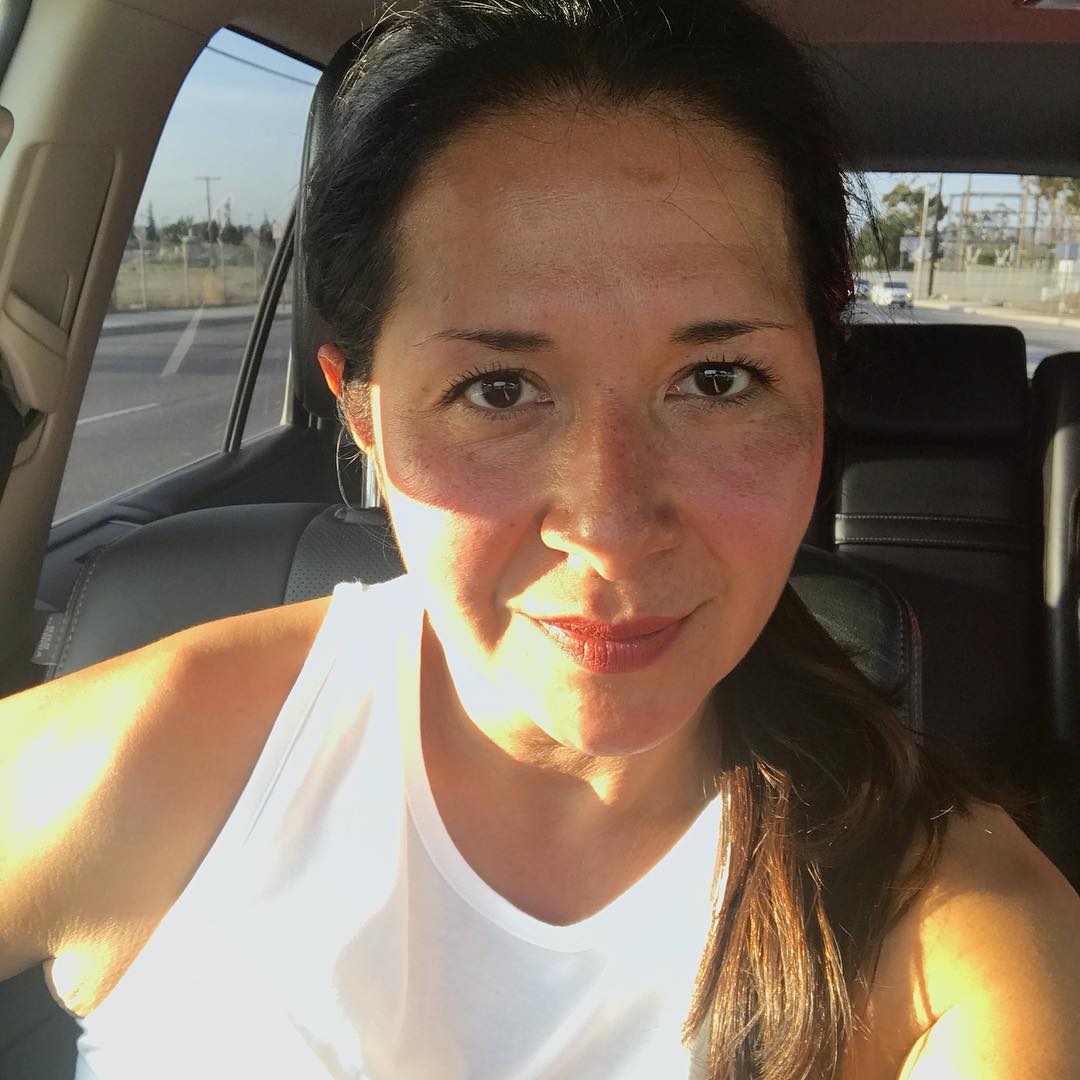 http://justbreathe108.com/lasting-effects-of-sound-meditation-journey/
"If we accept that sound is vibration, and we know that vibration touches every part of our physical being, we then understand that sound is not only heard through our ears but through every cell in our body." -Mitchell Gaynor