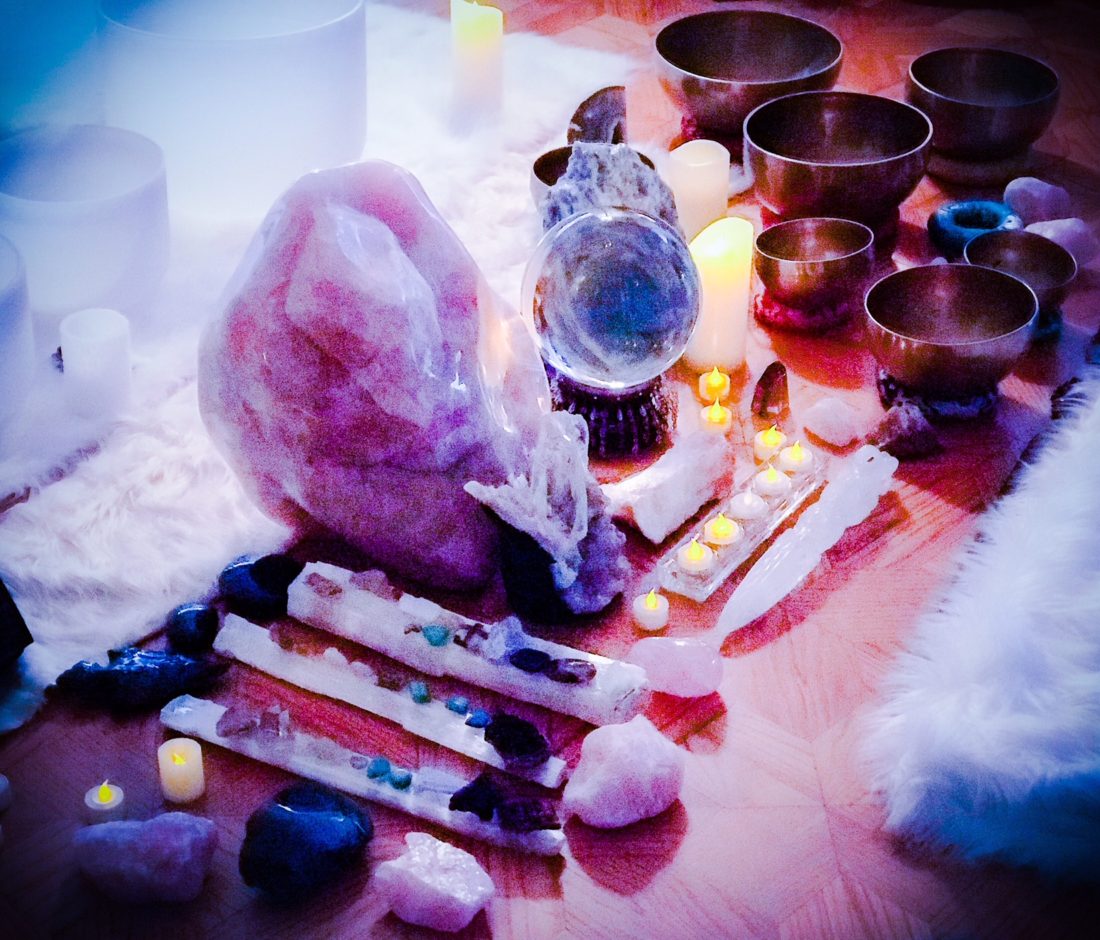 Energy Clearing For Your Home
Clear Unwanted Energies From Your Home
Just Breathe 108 Sound Baths, Energy Healing & Mala Beads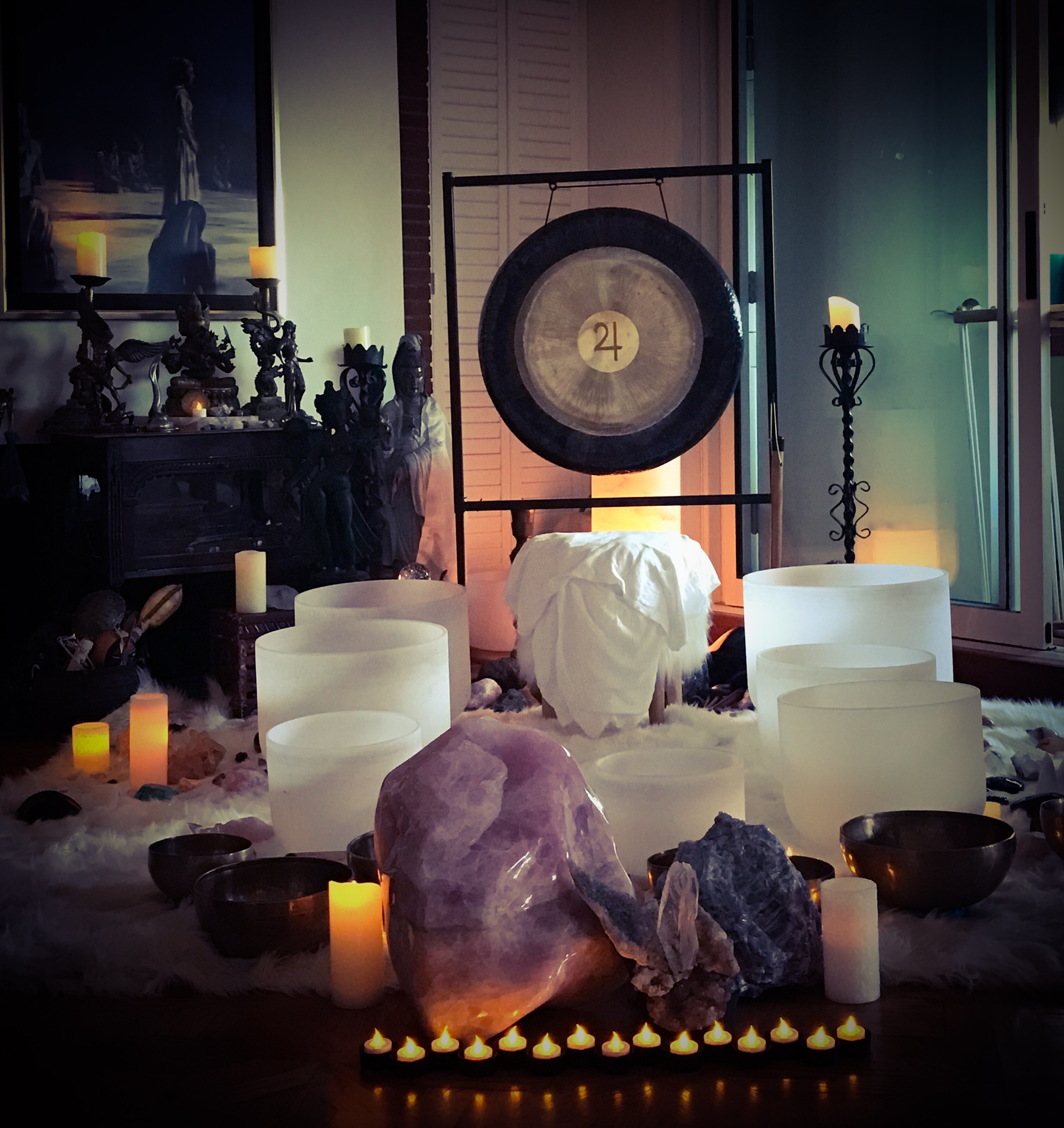 Just Breathe 108 offers Sound Bath Sessions in combination with Energy Healing, Chakra Balancing and Crystal Therapy to help your mind let go of day-to-day stresses.
As a client is receiving sound through tuning forks, gongs, Tibetan singing bowls and crystal singing bowls, brainwaves become altered.
To enhance the experience, combining sound vibrations with energy work (like Vibration Of Therapy ™), induces an even deeper state of relaxation that can facilitate profound life shifts resulting from the session. See one of many testimonials below and download your FREE eBook.
Featured & Most Popular Sound Healing Sessions
The First Question Everyone Asks When They See My Website Name

"Why the number 108? What is that all about?" 
108 stands for the number of Mala beads on Buddhist/Tibetan Prayer Necklaces. Many people assume only monks or yoga practitioners can benefit. I decided to bring Mala Prayer Necklaces into the 21st century and show how they can be used as a tool for everyone regardless of their walk in life.

Learning how to use Mala Prayer Necklaces in your every day life — in combination with Sound Healing Sessions — can greatly reduce your overall stress. Download my FREE eBook to find out how. You do not need to give me your email address in exchange for this gift.
Testimonial: An Amazing Must-Read
"If we accept that sound is vibration, and we know that vibration touches every part of our physical being, we then understand that sound is not only heard through our ears but through every cell in our body." -Mitchell Gaynor